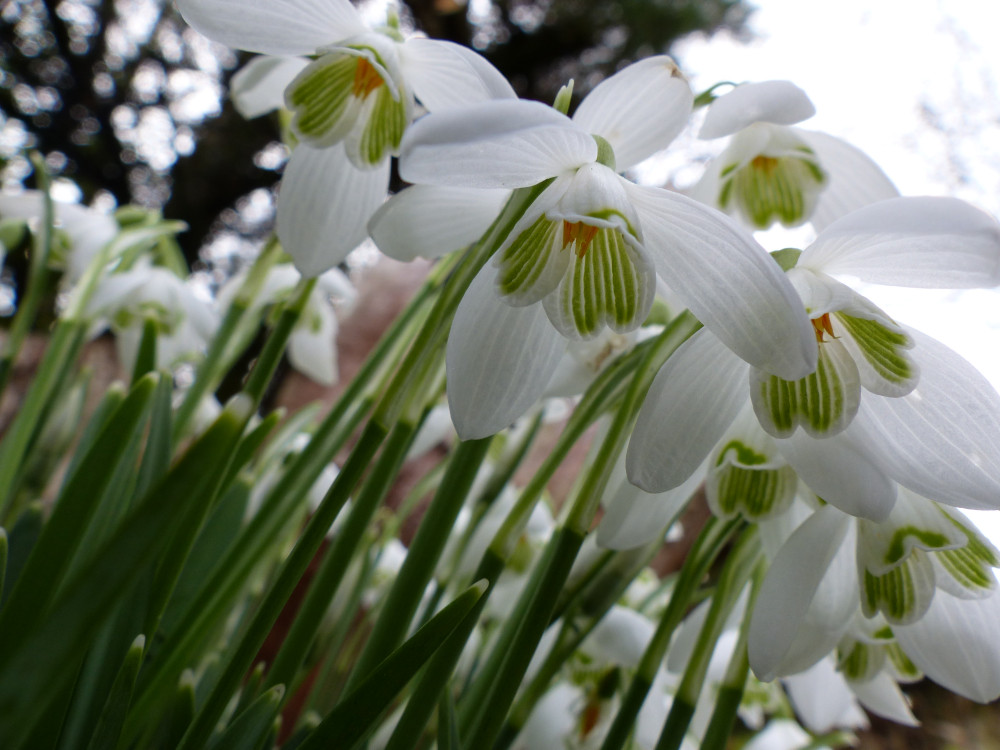 Snowdrop Walk 2019
Rode Hall Gardens will be open for Snowdrop walk every day (except Monday), From Saturday 2nd February to Sunday 3rd March
11.00am to 4.00pm
All Saints' Church will be open daily (Except Mondays) to visitors from Saturday 2nd February to Sunday 3rd March between 12.30pm and 4.00pm.
The flower arrangers will once agin organise and maintain the beautiful arrangments with candles, snowdrops, seasonal flowers and greenery. All Saints' will look its best and provide an atmosphere of peace and tranquility for our many visitors.
The enjoyment for all our visitors is only made possible by many people who help to serve refreshments, make delicious cakes, marmalade and jam, the stewards will welcome visitors to our lovely church.
please click here for Vistors leaflet